Nominate A Deserving
Person
Join West Monroe Hearing Healthcare Center In Celebrating "Hear for the Holidays"
---
* Entries are due by December 23 and the winner will be announced December 30.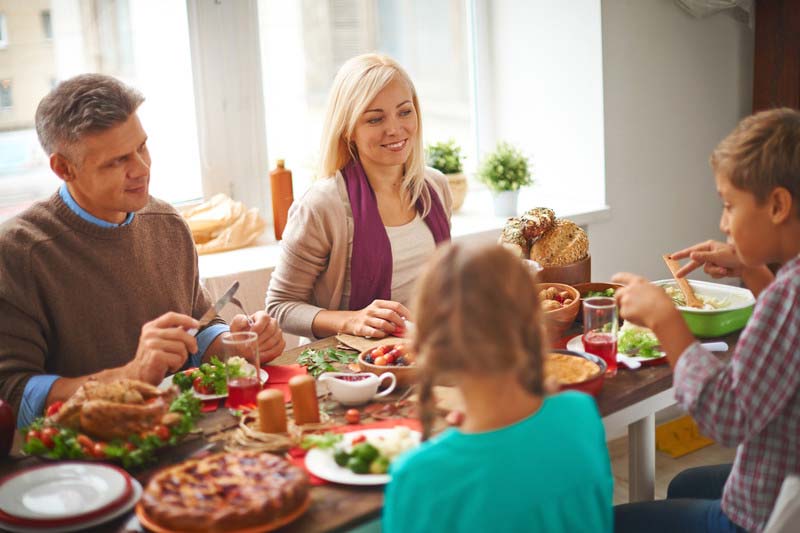 Do you know a deserving person with hearing loss that could benefit from a little holiday magic?  If the last two years have taught us anything, we know that kindness, compassion, and taking care of one another means more than anything else to our community.  That is why at West Monroe Hearing Healthcare Center we are creating a new tradition called "Hear for the Holidays".
This holiday season, our staff will select one deserving individual to receive a pair of premium hearing aids as well as a custom fitting and follow-up care from West Monroe Hearing Healthcare Center at no cost.
It is our goal to put a little holiday magic into someone's life through better hearing. This program is for people who need and want help with their hearing, but have been unable to obtain assistance due to financial limitations.
How to Apply
---
Contest participants must:
• Be 18 years or older
• Not have hearing aid coverage through any other resource (Ex: Insurance or State Program Assistance)
• Submit an essay explaining why they, or someone they know, would benefit from receiving professional hearing care.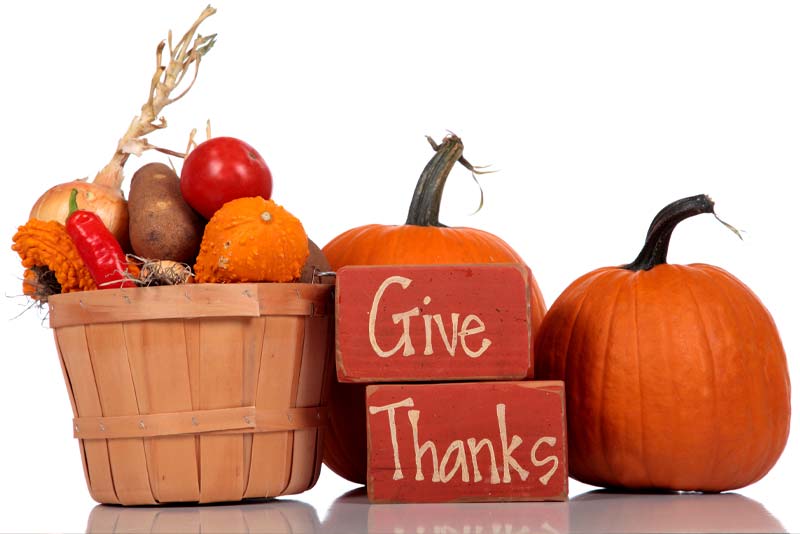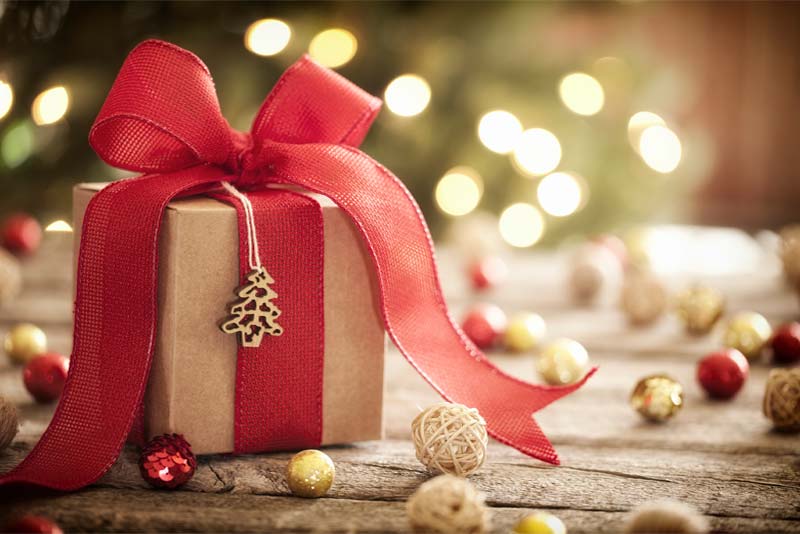 The winning essay will be selected based on the following criteria:
• Impact of hearing loss on quality of life
• Degree of hearing loss to be determined by West Monroe Hearing Healthcare Center
• Quality of essay
Write a brief essay explaining why the nominee would benefit from receiving new hearing technology, the impact hearing loss has had on the individual, and how obtaining free hearing healthcare would change their quality of life.